No spectacular ads last night (except for the Beyonce brand), but several excellent ads that were well worth the $4.0 million investment for the ad time, pre- and post-game public relations and social media legs.     Super Bowl advertising with strategically sound brand communications that focused on persuading consumers to buy and garner a return-on-investment, rather than sophomoric – or just lame – humor at the expense of a selling message.   Budweiser, Tide, Doritos, Skechers, and Milk Processors most of the car ads were particularly effective at keeping their products central to  the main message (vs. prop 'afterthought') and told engaging stories about the quest for the brand.
But some spectacularly cringe worthy ads too:   GoDaddy (disgusting, patronizing and unclear message) and Samsung (fatal flaw: inside jokes about how advertising is developed amuses no one except those who made the ads and unclear message).
Special kudos to Oreo's brand team and brilliant agency, 360i,  for their nimble Oreo 'You Can Still Dunk in the Dark' mega tweet  (over 10,000 tweets) which was created on the spot during the power outage (and depleted chicken wings).    Another bravo to Beyonce's breathtaking performance (done gratis, but 13 minutes is worth $104 million in advertising).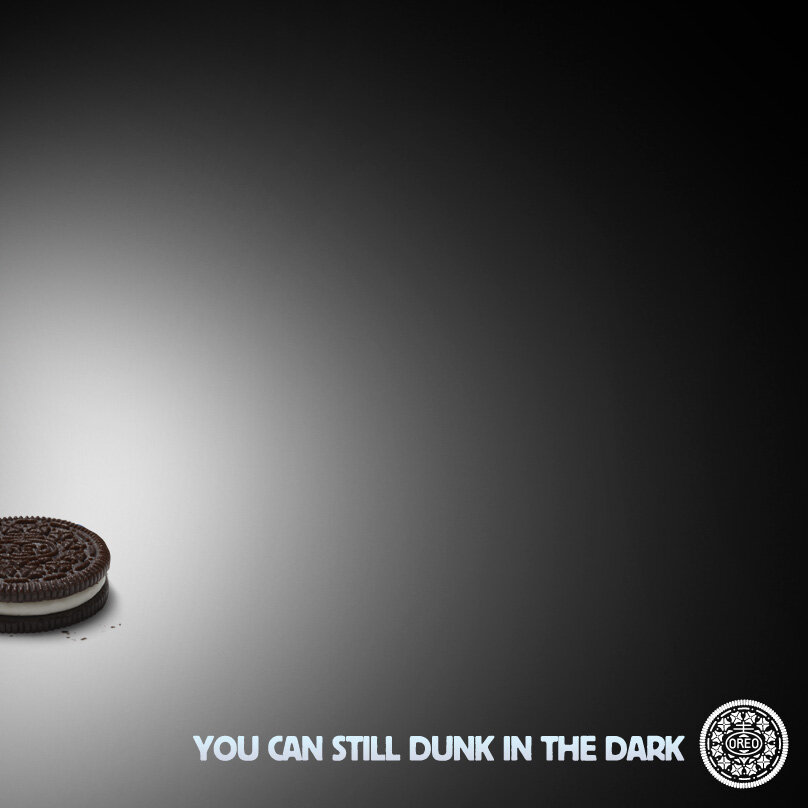 Here are the winners (and worst) from four marketing mavens – USAToday's AdMeter (panel popularity), Mullen and Radian6's Brand Bowl (twitter volume and sentiment),  us (effectiveness), and AceMetrix (Persuasion and Watchability)
Best:
1.   Budweiser Clydesdale (horse and trainer reunited) 
2.   
Tide
(Miracle Stain)
3.  
RAM
(farmers)
4.   
Doritos
 (fashionista Dad)
5.  
NFL
(Deion Sanders returns)
Worst:  GoDaddy – So awful it doesn't deserve a link – get domains at 1and1, just in protest.
Mullen and Radian6's BrandBowl
1.  Volkswagen (get happy office guy)  
2.  
Bud Light
(voodoo)
3.  
Calvin Klein
(guy in underwear)
4.  
Audi
(prom)
5.  
Taco Bell
(viva young)
Worst:  iRobot

Katz Marketing Solutions
1.  Tide (Miracle Stain) 
2.  
Coca-Cola
(security camera)
3.  
MILK board
(Rock running)
4.  
Budweiser
(horse and trainer reunited)
5.  
Skechers
(cheetah race)
Worst:  GoDaddy
AceMetrix
1.  Budweiser (horse and trainer reunited) 
2.  
MILK board
(Rock running)
3.  
Coca-Cola
(security camera)
4.  
Jeep
(home again)
5.  
Doritos
(goat 4 sale)
Worst:   Calvin Klein